Ventura County Veteran Home Loans Specialist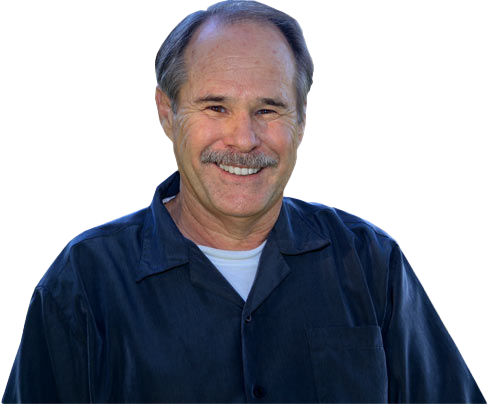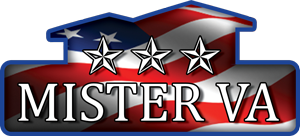 Rates are near 50 year lows and that is great news for Vets!
Do you have questions or need help
VA  home loans can be difficult to understand. If you have questions about pre-qualifying for a VA , refinancing, or any other question about loan benefits you have earned, call us, your VA Loan Specialist.
Who is eligible for a VA Home Loan?
Most veterans and military personnel are eligible for VA home loans. We help you get through this often difficult process more easily and with less stress. We've been helping people like you for over 40 years and have the know-how that you need to make it happen.
(805) 389-0505  or (817) 341-6245
Dave Tapie Owner – Mortgage Broker
specializing in Veteran Home Loans
For Veterans & Military Members
Veterans have many questions and concerns when it comes to being approved for a VA Home Loan. We have the Answers.  I am Dave Tapie, a Veteran myself.  I have been helping Veterans and active service members get approved for home loans since 1978. Many real estate professionals come to me for my advice.  I will be your walking, talking encyclopedia for VA Home loans.  While many mortgage brokers can get you pre-qualified, we are your best shot to get approved.
Find more information on how I can help you with a VA Home loan here
Call Mister VA today to learn about our services and how to get a zero down VA Loan. Everybody knows Dave Tapie as "Mister VA" you should too! The Veteran's Veteran!
While most Real Estate and Mortgage Lenders only dabble in VA Mortgage Loans, WE SPECIALIZE IN THEM!
Good credit to B.K. call Dave Tapie – Mister V.A.!