About Money Market
Ventura County / Camarillo's
Real Estate and Mortgage Broker
Your Best Camarillo Real Estate Broker
I am Dave Tapie and I have completed 1000's of real estate and mortgage transactions throughout Ventura County, and focused mainly in Camarillo.  My experience spans about 40 years and have learned an enormous amount of lessons about the Camarillo Real Estate market and behaviors over those decades.
That experience translates into a much more personalized and enhanced transaction when you're buying or selling real estate in Camarillo or anywhere in Ventura County.  I have the network connections that allow me to help you find your next home or sell your current one faster and with fewer challenges.
A smoother and more stress-free real estate transaction is my aim for you.
(805) 389-0505
Dave Tapie, Real Estate & Mortgage Broker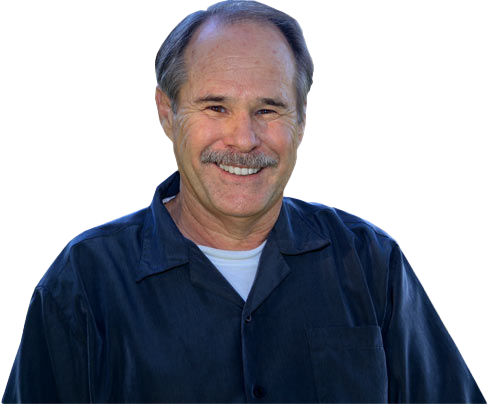 I'm your mortgage broker also
What is the difference between a mortgage broker and a mortgage lender?  The lender is the single bank or lending institution that lends the money to the borrower.
As your mortgage broker, I work on behalf of you, the borrower, to identify the right lender and loan programs that your needs best.  I am your guide to finding the very best loan for your situation.
More personalized and perfect loan transaction for you
The first thing I do is to ask a number of questions of you and listen to your situation – good, bad and in-between.  Only then am I able to assemble a great picture to present to the right lender.  I help you with a pre-qualified letter to provide sellers if you're buying too.  Once we've got all of your "ducks in a row" then we connect up with the mortgage lender.  My role is to coordinate the loan and make the process as stress-free and painless as possible for you.
Questions?  Call me and let's just talk.
Dave Tapie, Mortgage and Real Estate Broker
(805) 389-0505
VA and CalVet Home Loans

Dave Tapie is Mister VA in Ventura County
If you're a Veteran, like I am, and you're looking for to take advantage of your Veteran Home Loan Benefits, I can help!  I have helped a ton of Veterans and their families get into home loans for a new home purchase or refinance to tap equity.
I make the process streamlined and simple for you.  The Veterans I've helped loved the fact that they can just call and talk it out.  The VA Home loans process can be daunting for the borrower because of all the red-tape involved.  But my experience cuts through all that to make it easier on you.  As a Veteran, I want you to know that you should feel welcome to call and ask your questions – that's the best way to get the answers you need quickly.
Questions?  Give me a call and let's talk
(805) 389-0505
Dave Tapie, Real Estate & Mortgage Broker