Don't go directly to a mortgage lender,
use a mortgage broker instead!
A mortgage broker is your best friend for any real estate mortgage or home loan transaction.  Here's why… When you choose to work with a mortgage broker, their job is to find you the best loan for YOUR particular needs.  Compare this to single mortgage lender that can only offer you what they have available – which may not exactly suite your needs or give you the best available loan.
As your mortgage broker, I am your guide and the finder of the best mortgages for your exact financial and real estate needs.  As your guide, I dig in to find out your financial picture so I can match the best loans from the best companies.  I can match you with a large number of lenders and that choice can save you quite a bit of money.
(805) 389-0505
Dave Tapie, Real Estate & Mortgage Broker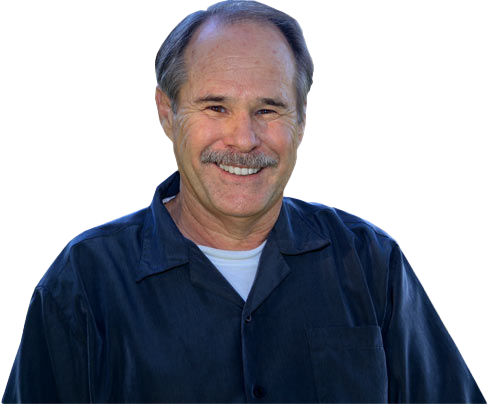 A more personalized Mortgage experience
All of us have a different financial picture and different needs for a home loan.  My first role in working with you is to learn all the good and the bad and determine the best course for your loan arrangements.
CHOICE!  Giving you choices that have been hand-picked for your situation is very important and can save you from hassles and from over-paying on your loan.  Call me today and let's talk about how we can get the loan and terms you need.
(805) 389-0505
Dave Tapie, Real Estate & Mortgage Broker